It Really Is A Pretty Solid Offer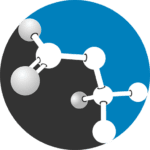 Every 30-day+ STRENDURO order is a free 15-day trial
At Clean Energy Foods we make it our mission to provide the highest quality ingredients in a convenient format for you to try it yourself and see the results of your work.
Our orders are sent inside vacuum-sealed bags of 15 individual daily stick-packs each.
(Keep your box!) Open only one outer bag and simply try a daily stick for 2 weeks.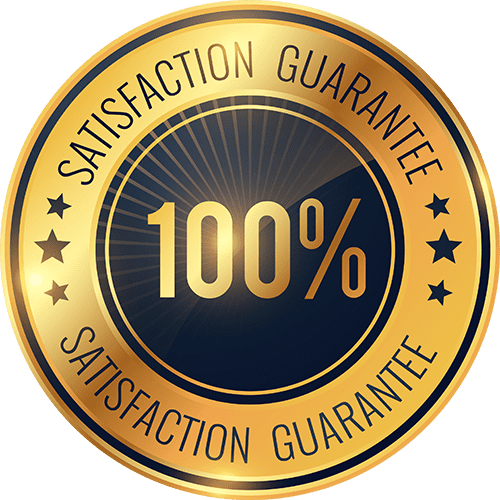 If after 2 weeks you feel as though our Strenduro Formula 456 is not right for you, simply return the unopened outer bag(s) to us for a full refund of the entire order. Do not pay for shipping back, we will send a return shipping label to you upon request. Please simply fill the RMA form and we will process your refund within 72 hours of receiving your return.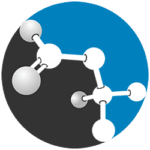 Strenduro Formula 456 brings together 3 core ingredients trusted by endurance athletes everywhere: myHMB® brand Hydroxy Methyl Butyrate (the same brand as is used in Ensure® beverages from Abbott Laboratories), CarnoSyn® Carnosine Synthesizer brand of Beta-Alanine, and Creatine Monohydrate, the cleanest 200-mesh powdered Creatine crystals available. Together with new natural bitter-blocking flavor enhancers, Strenduro 456 powder mixes with any beverage and some foods, to deliver a neutral flavor experience.